YOU DIED
Illustration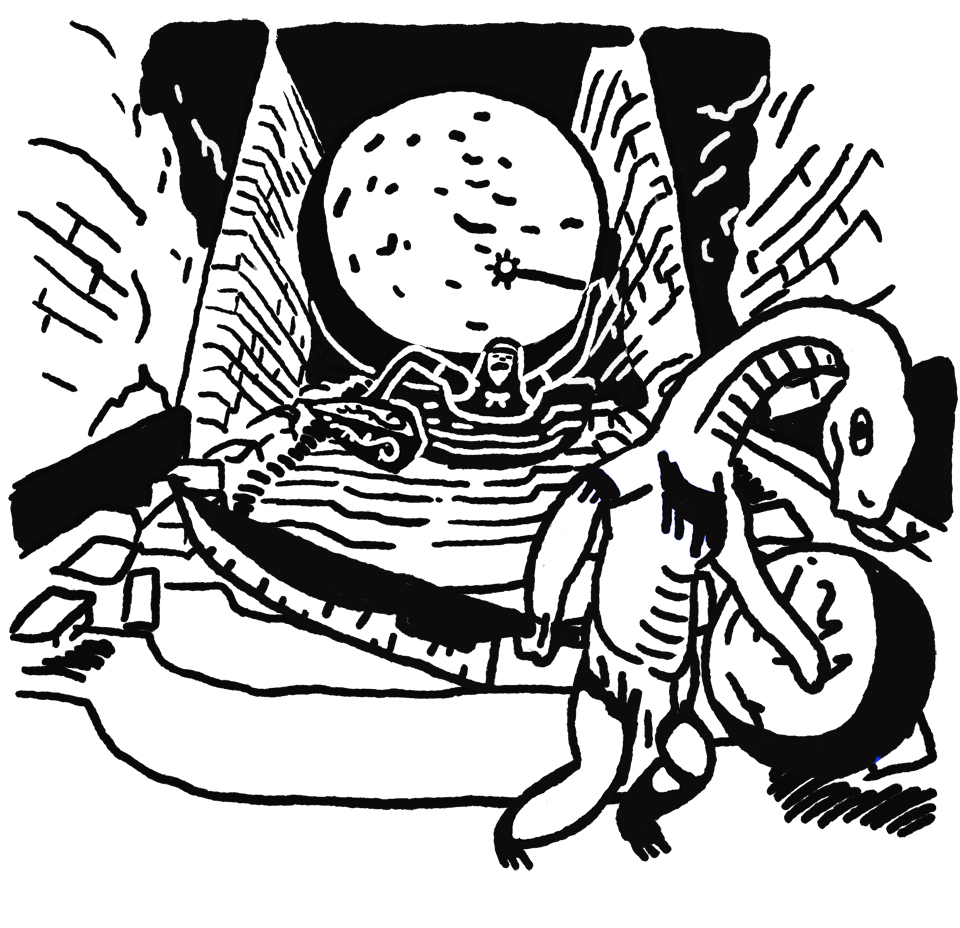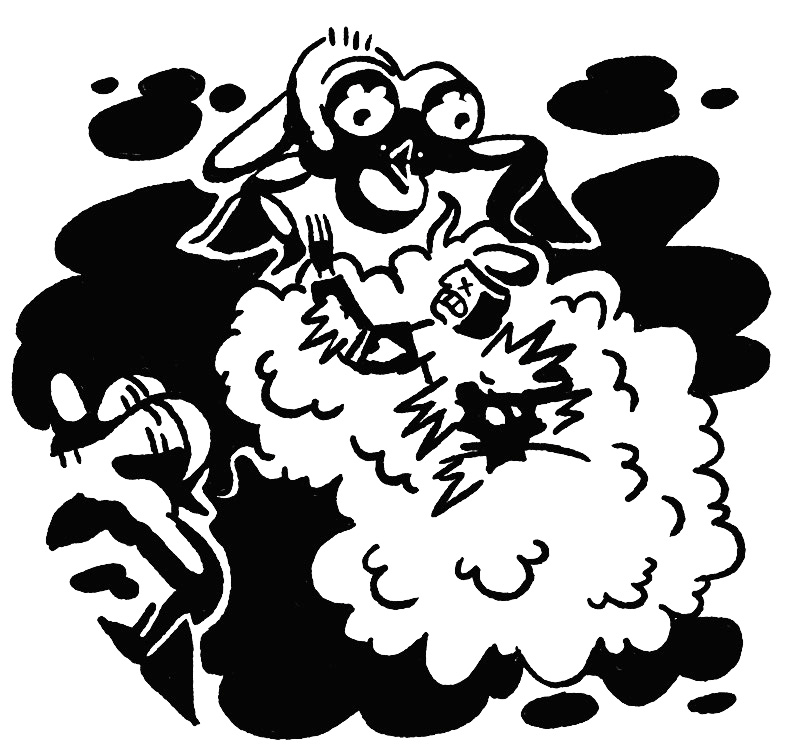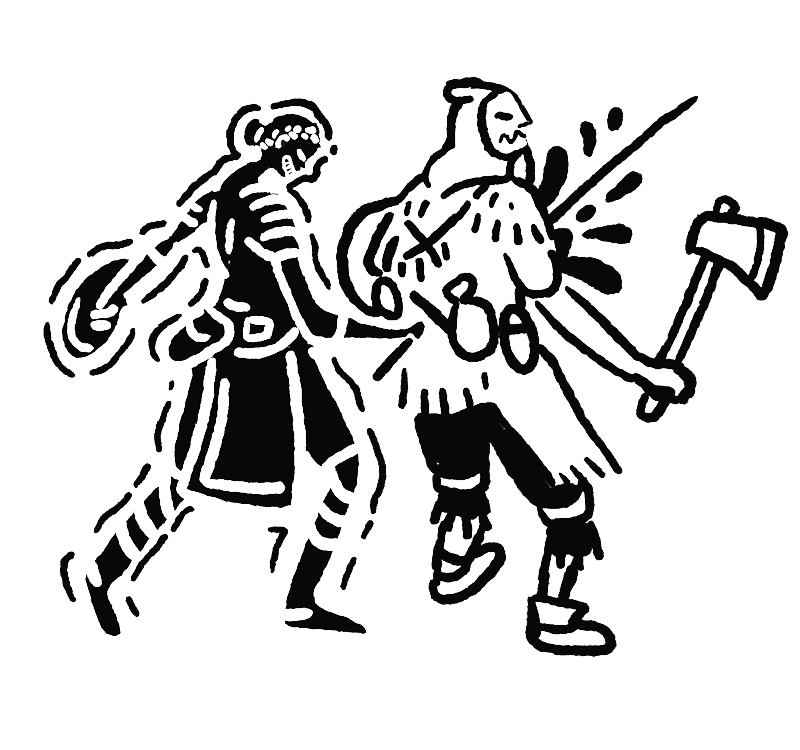 You Died: The Dark Souls Companion
is a love letter to one of the most influential videogames of the 2010s,
Dark Souls,
written and compiled by Keza McDonald and Jason Killingsworth.
I was approached to provide a number of small monochrome illustrations depicting various ways in which a player can perish in the game.
For the Hardcover edition, which was recently funded on
a hugely successful Kickstarter campaign
, I created a double page spread depicting one of the game's most notorious locations, Blighttown.
As a long-time fan of the series, it was an absolute treat to draw all of these sticky situations!
>Website for the Paperback edition<
>Website for the Hardcover edition<