POOL PANIC
Creator / Art Direction / Animation / Illustration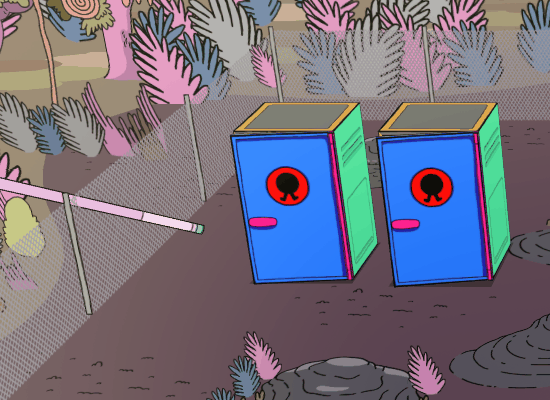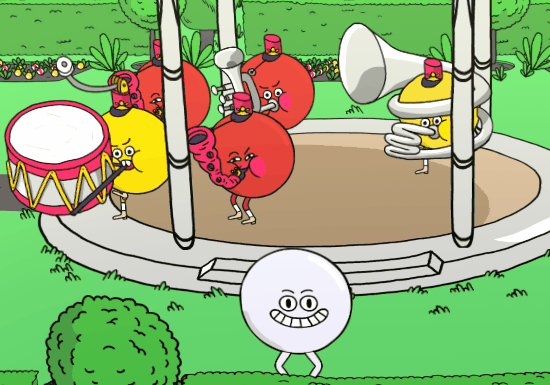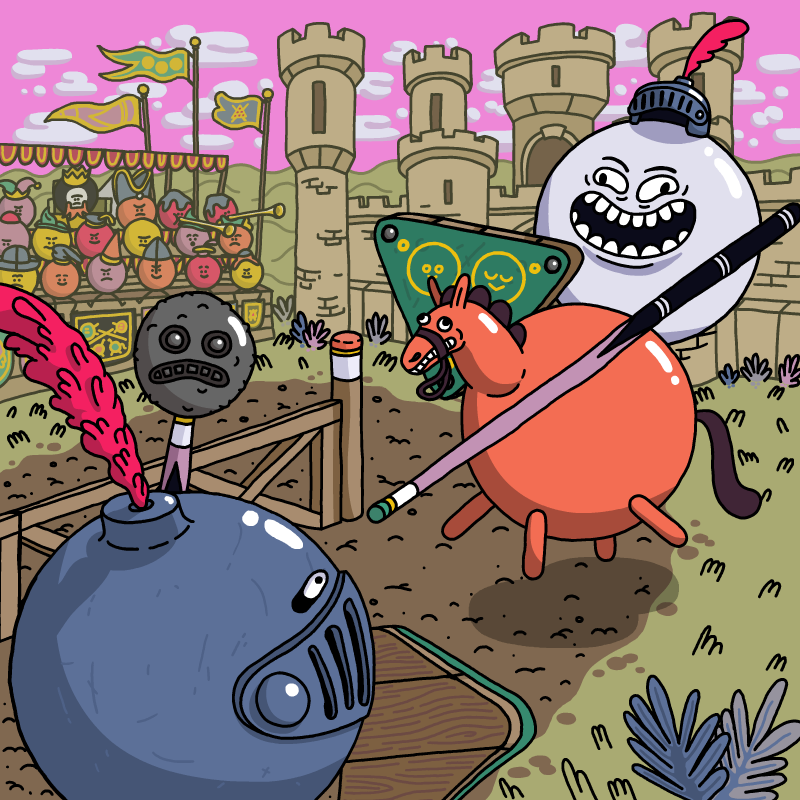 Pool Panic is a game co-created with Mike Robinson of Rekim Ltd, published by Adult Swim Games.

I took the idea from initial concept to shipped product, creating and directing the art and animation, also creating promotional content for the launch of the game.
The game released in July 2018 for Steam and Nintendo Switch.

All of the art was created in Adobe Animate. The game was developed in the Unity game engine.