V&A QWOP CABINET/MURAL
Illustration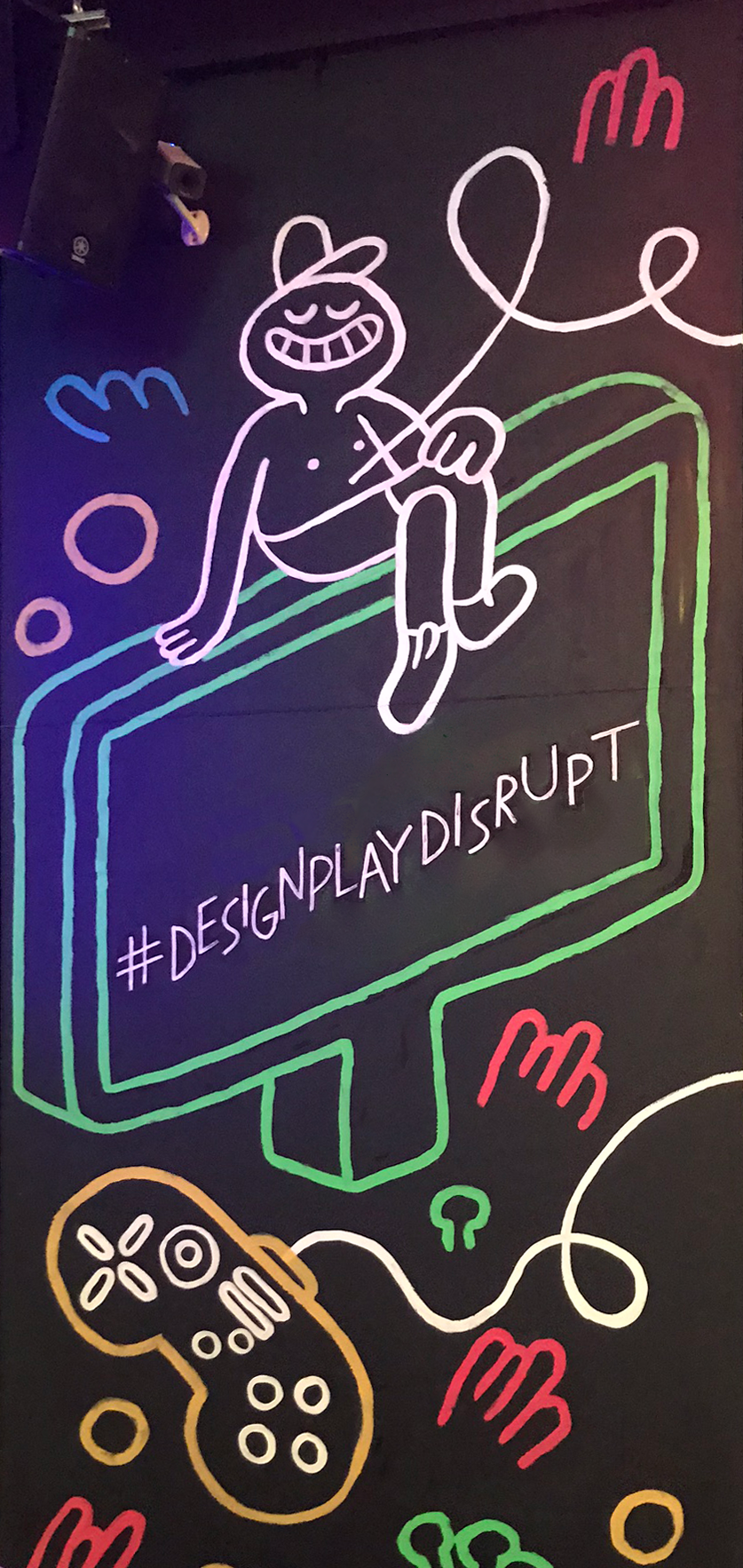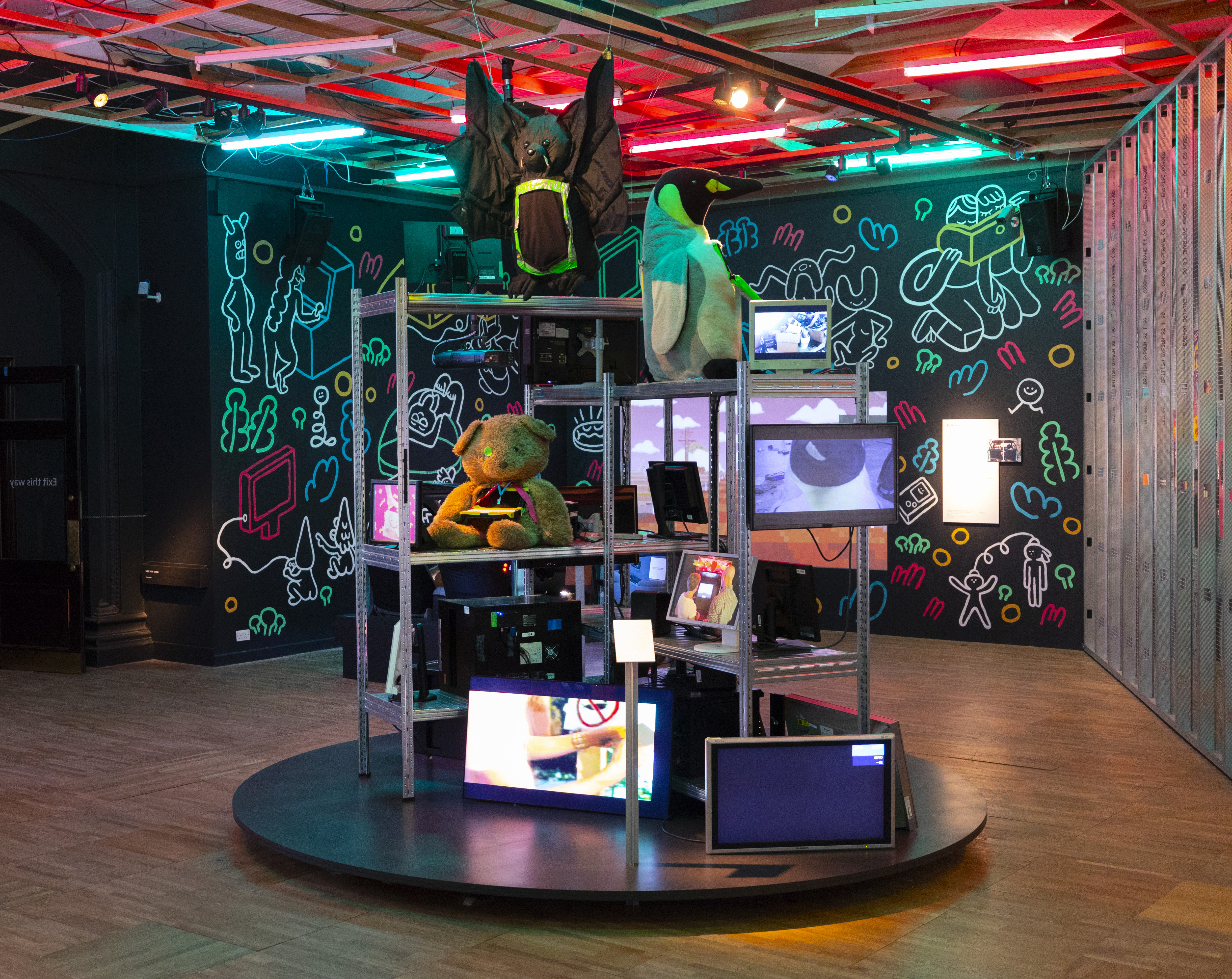 Running from September 2018 to February 2019,
Videogames: Design/Play/Disrupt
was an exhibition at the V&A Museum.
The last room of the exhibition was dedicated to punk DIY videogames culture. For this room I was commissioned to decorate an arcade cabinet constructed by the fine folks at
We Throw Switches,
exhibiting the game
QWOP by developer Bennet Foddy
.
I was also commissioned to paint a mural in the space in a style that stayed true to the rebellious DIY theme.
YOU DIED
Illustration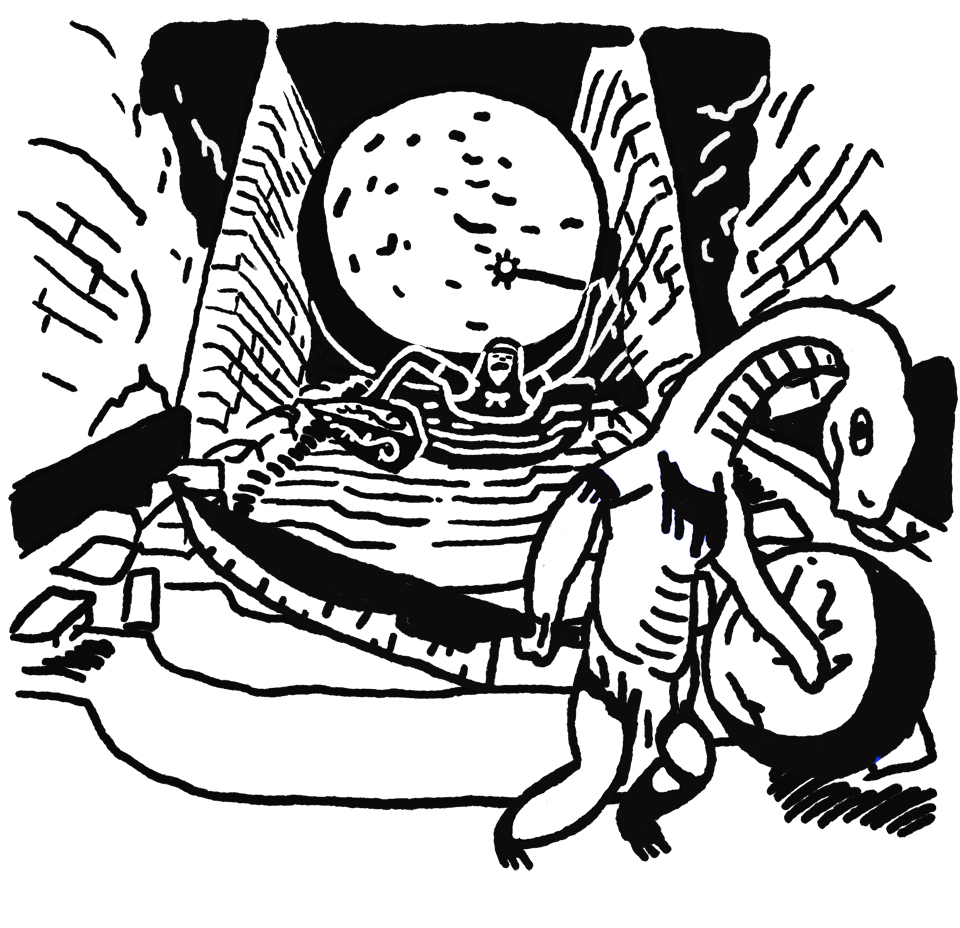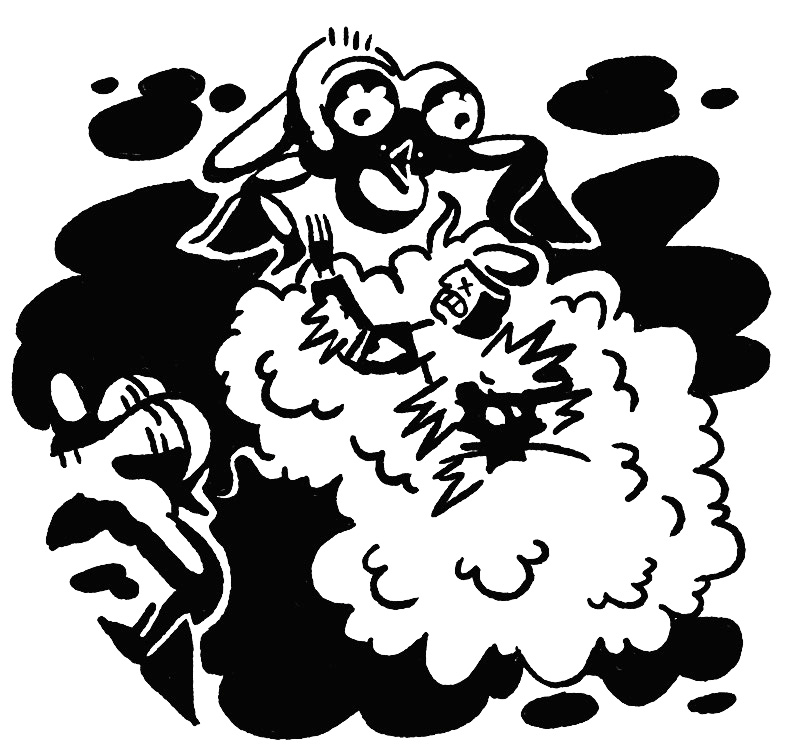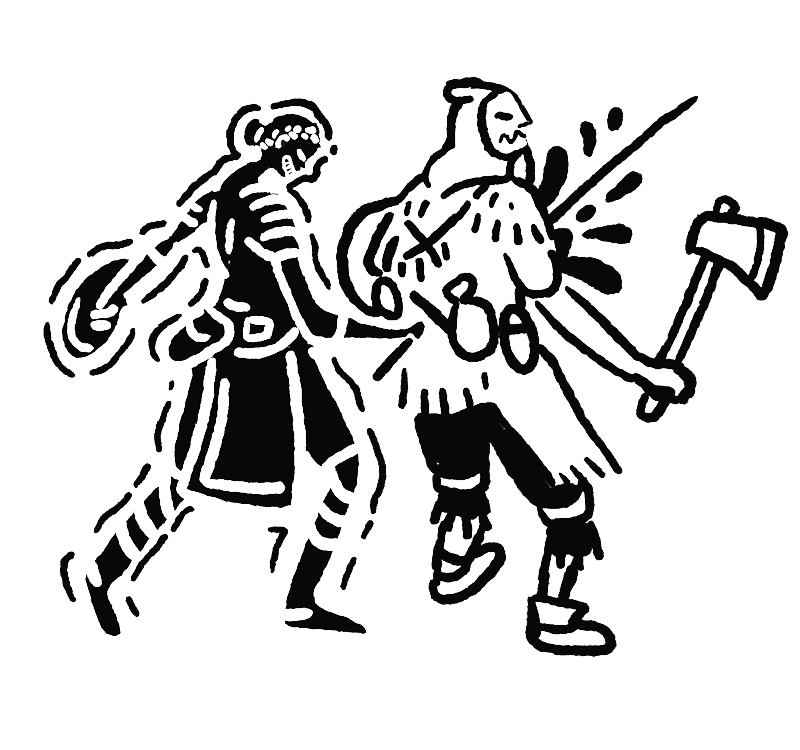 You Died: The Dark Souls Companion
is a love letter to one of the most influential videogames of the 2010s,
Dark Souls,
written and compiled by Keza McDonald and Jason Killingsworth.
I was approached to provide a number of small monochrome illustrations depicting various ways in which a player can perish in the game.
For the Hardcover edition, which was recently funded on
a hugely successful Kickstarter campaign
, I created a double page spread depicting one of the game's most notorious locations, Blighttown.
As a long-time fan of the series, it was an absolute treat to draw all of these sticky situations!
>Website for the Paperback edition<
>Website for the Hardcover edition<
POOL PANIC UA CAMPAIGN
Illustration



To promote the release of
Pool Panic,
I illustrated 6 scenarios from within the game to use as part of the user acquisiton campaign.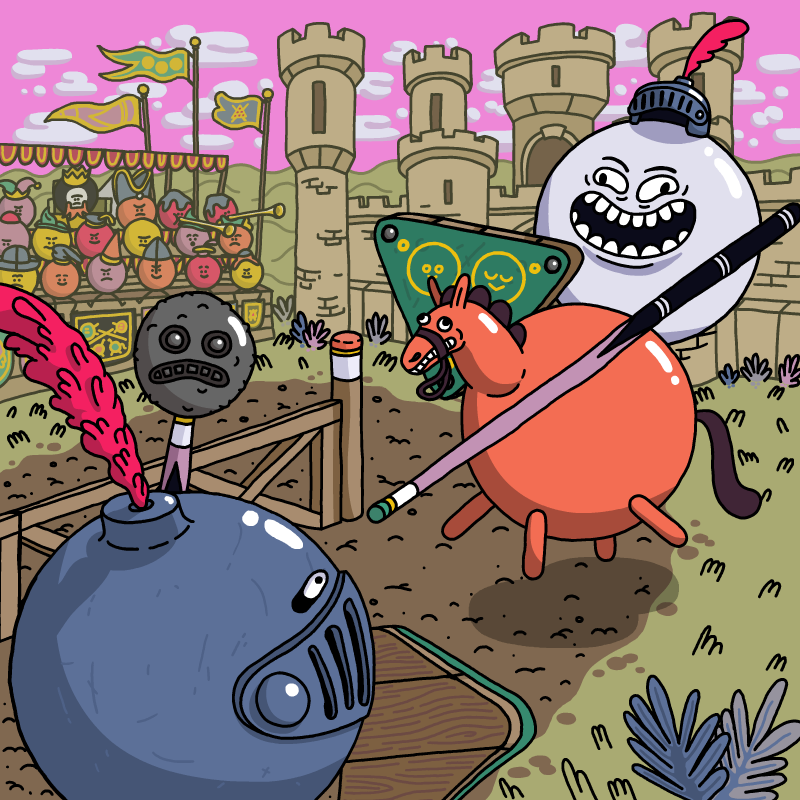 GAMES FOR PEOPLE
Illustration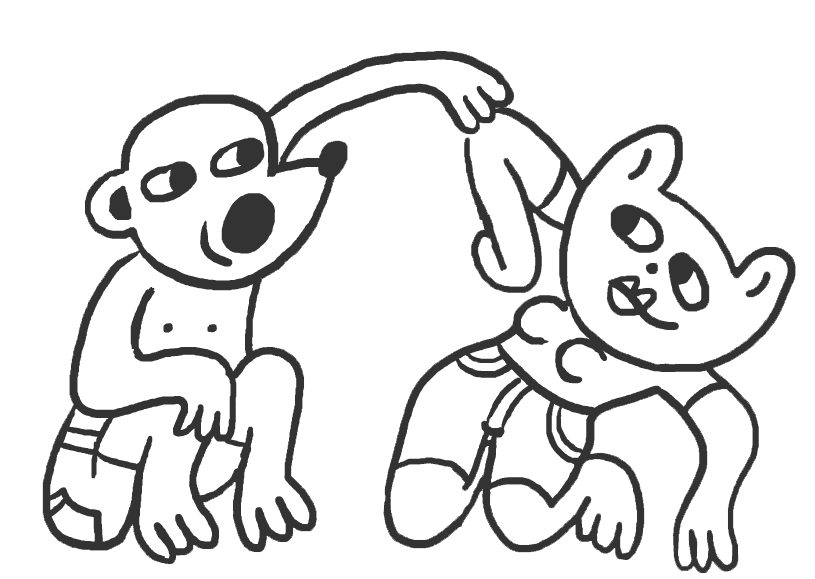 Games For People
is a Zine written by V Buckenham and Pat Ashe. It catalogues a selection of classic and unusual folk games for groups of friends including
Lemon Jousting, Egg Jarping, Knives and Dwile Flonking
. I provided some simple illustrations, as well as a design for a tote bag.