HOHOKUM
2D Animation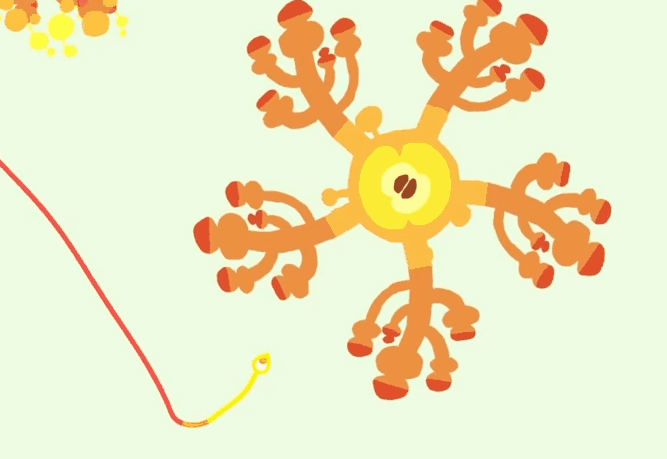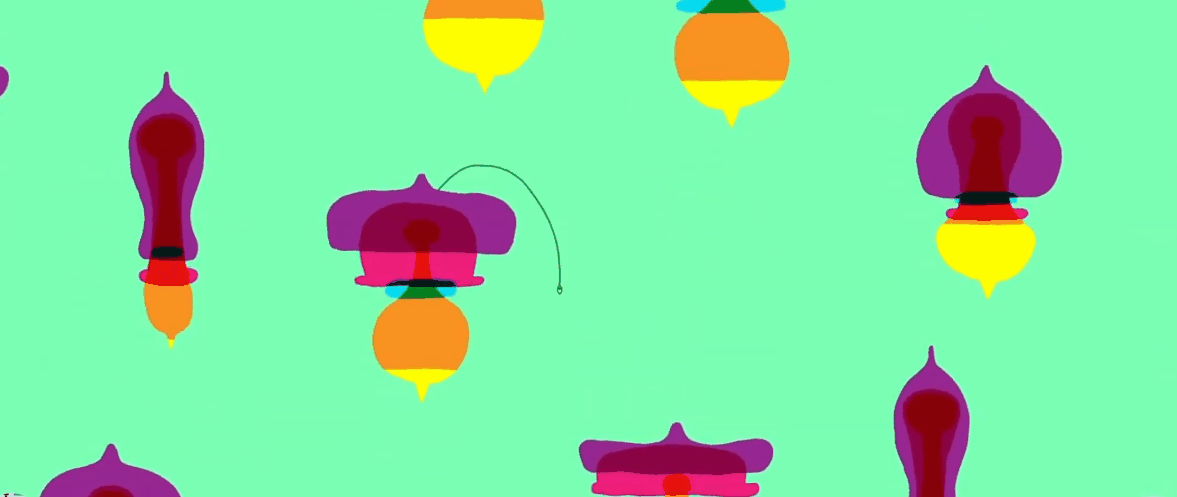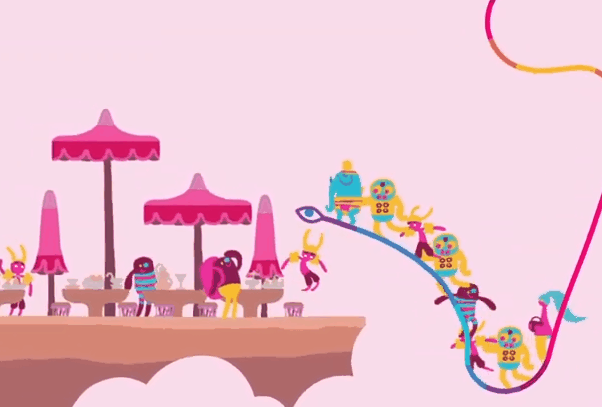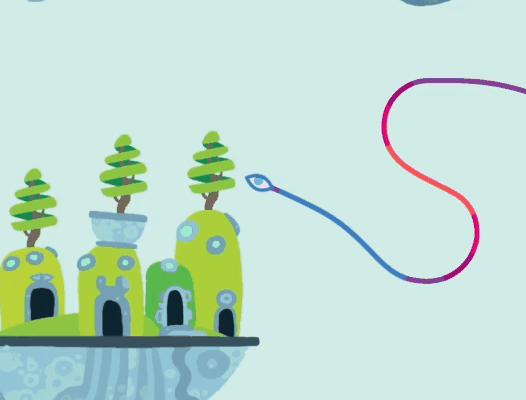 Hohokum is a whimsical, playful colourful world that released in 2014 for Sony platforms. It was a collaboration between developer Honeyslug and Artist Richard Hogg.

I was fortunate enough to work on this for 2 years providing animation for characters and environmental features.

The game was nominated for a BAFTA for Artistic Achievement.