HEAD HOME
Art Direction / 2D Animation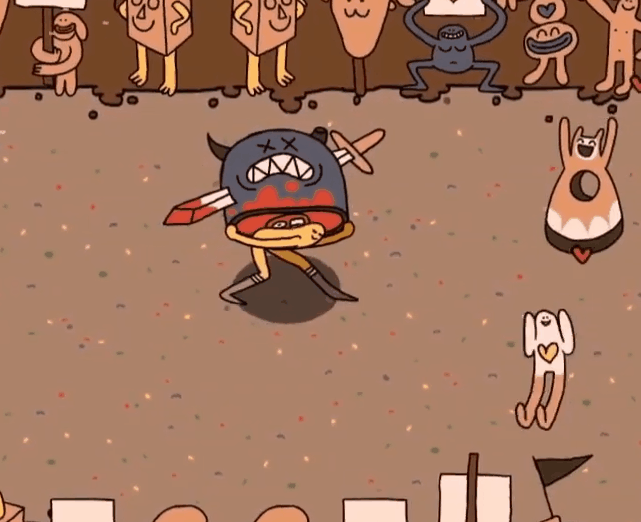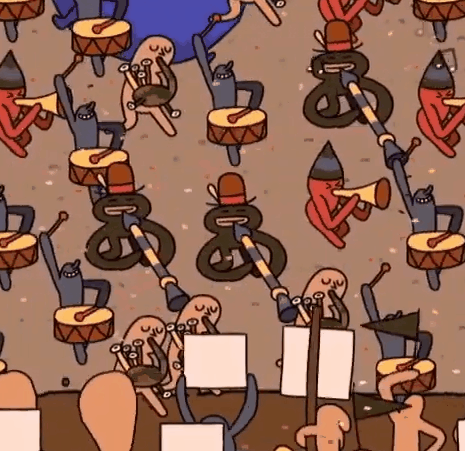 Head Home is a victory parade avoid-em-up. Play as the hero navigating through a crowd of admirers to present a fragile trophy to the king.

The game was co-created with Acid Nerve for the Jamchester 2016 competition, and was taken from initial concept to final product in 50 hours.

The art and animation was made in Adobe Animate, and the game was developed in the Unity game engine.

The game won the Best Overall Game award.