POOL PANIC
Creator / Art Direction / Animation / Illustration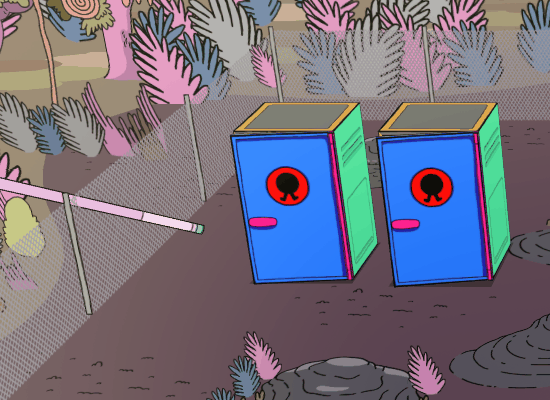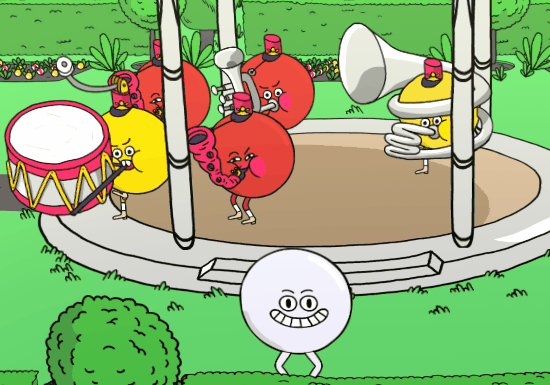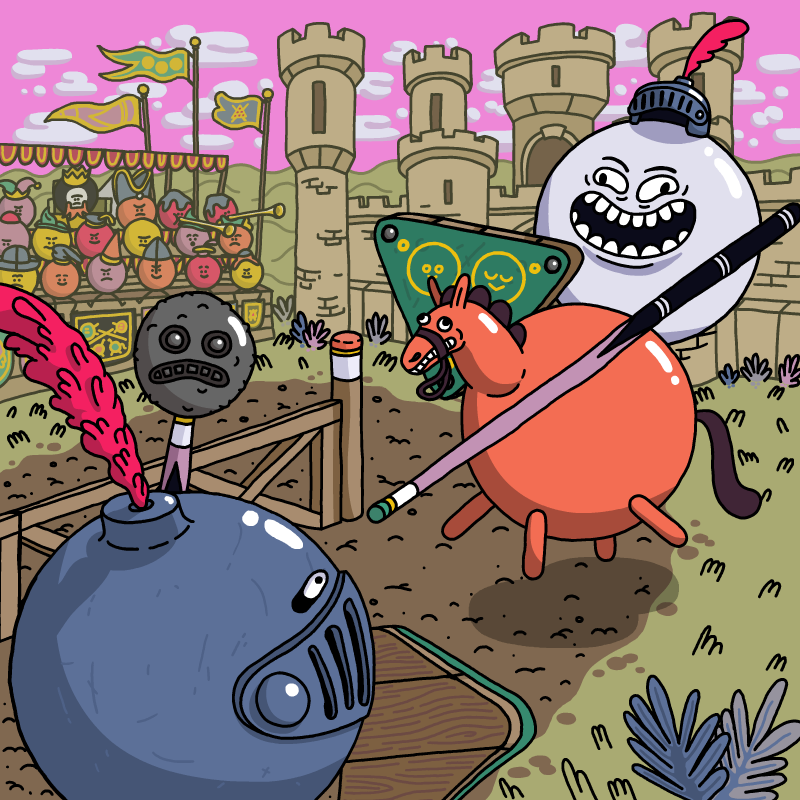 Pool Panic is a game co-created with Mike Robinson of Rekim Ltd, published by Adult Swim Games.

I took the idea from initial concept to shipped product, creating and directing the art and animation, also creating promotional content for the launch of the game.
The game released in July 2018 for Steam and Nintendo Switch.

All of the art was created in Adobe Animate. The game was developed in the Unity game engine.
Beach Day
directed by Angus Dick
animation by Rosanna Wann
sound design by Matt Eaton
music by Grandmaster Gareth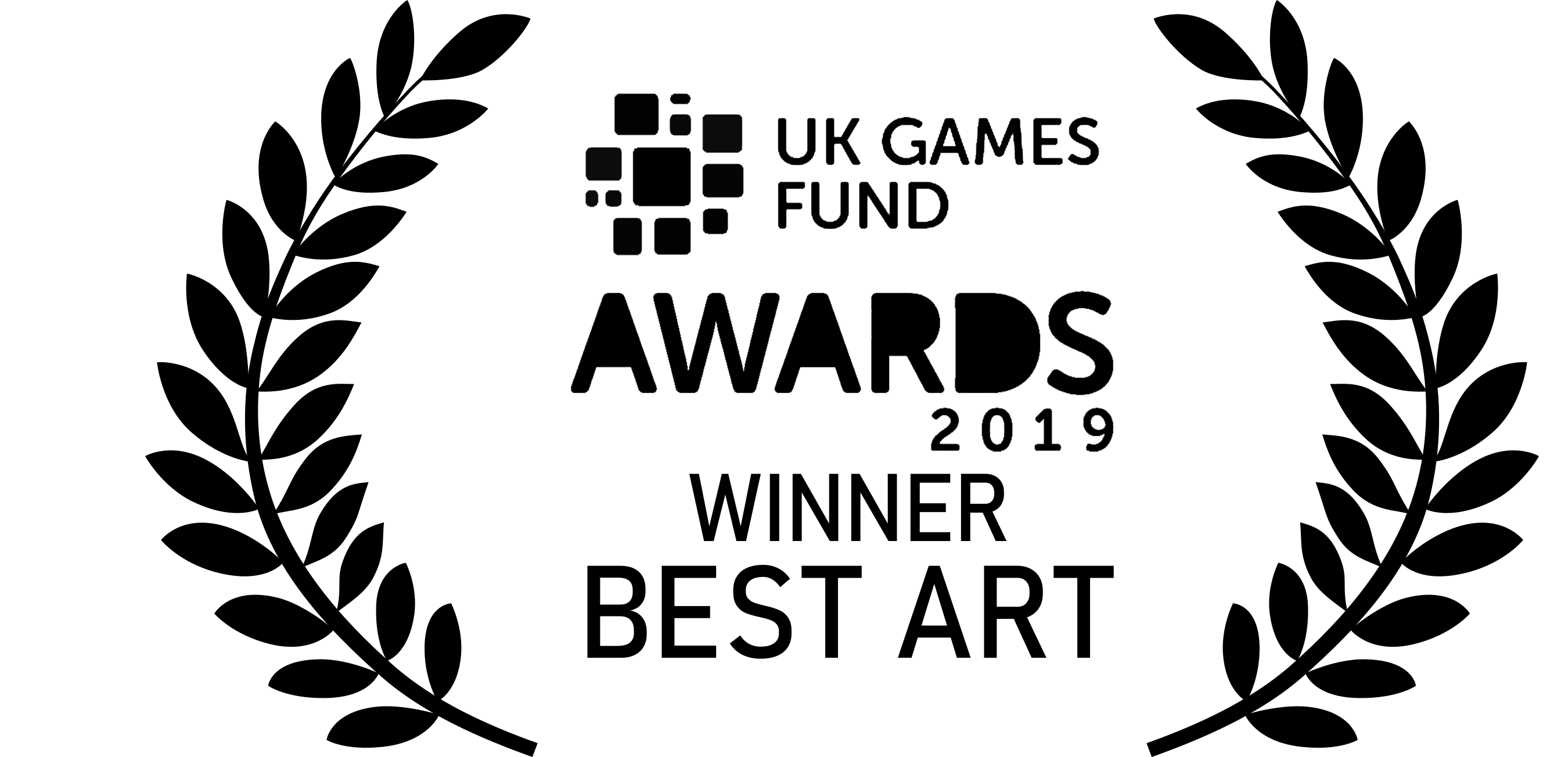 BEACH DAY
Director / Animation





Beach Day is a short made to announce the release date of Pool Panic.



directed by Angus Dick

animation by Rosanna Wann

sound design by Matt Eaton

music by Grandmaster Gareth

produced by Adult Swim Games



HOHOKUM
2D Animation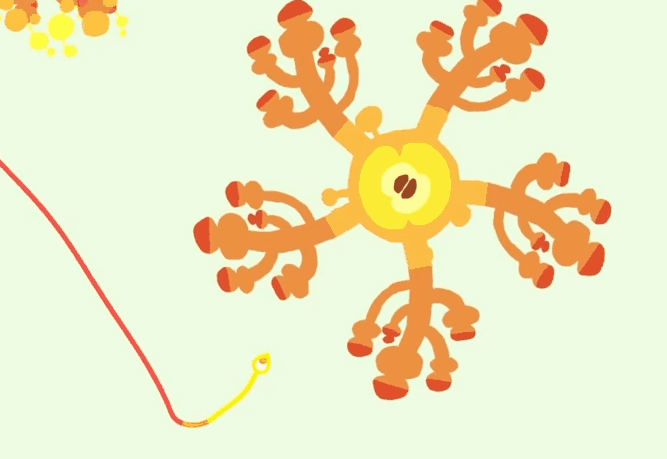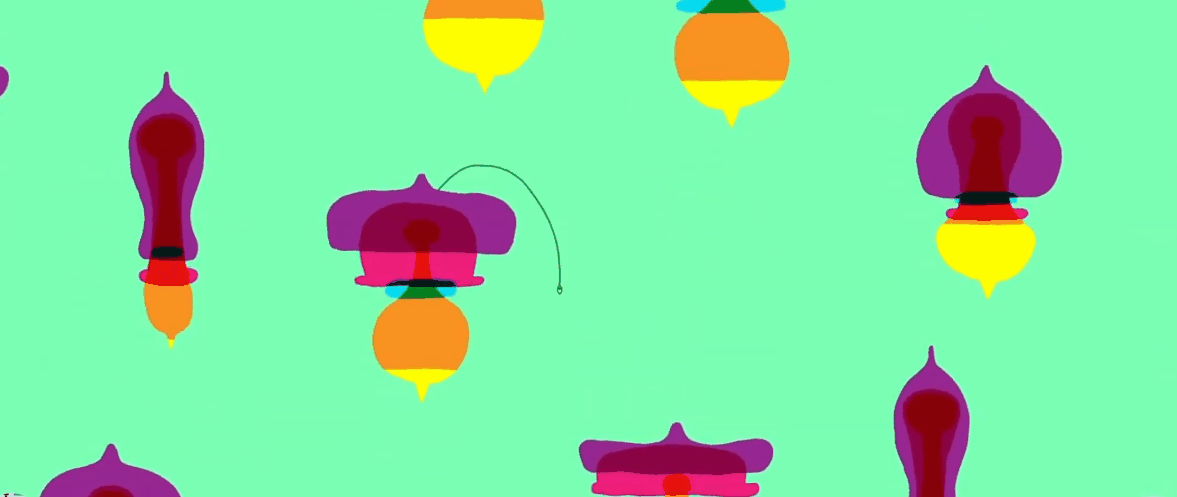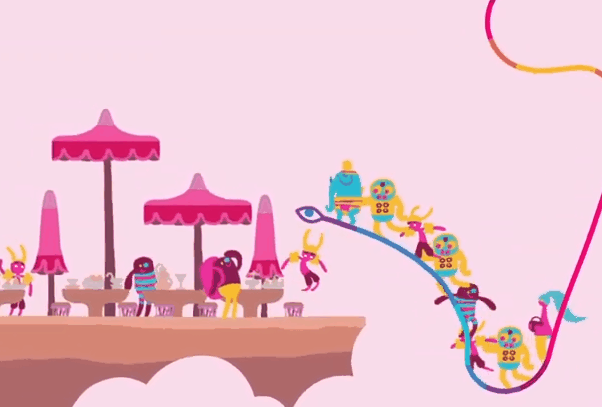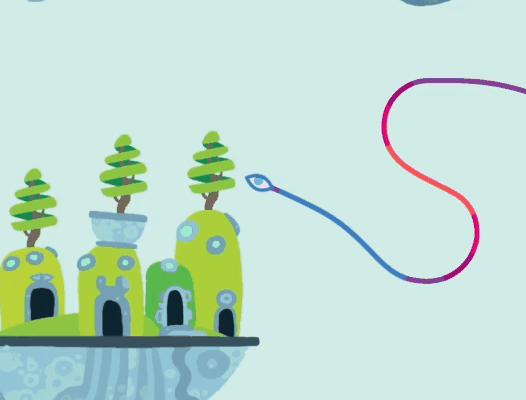 Hohokum is a whimsical, playful colourful world that released in 2014 for Sony platforms. It was a collaboration between developer Honeyslug and Artist Richard Hogg.

I was fortunate enough to work on this for 2 years providing animation for characters and environmental features.

The game was nominated for a BAFTA for Artistic Achievement.



OVER THE ALPS
2D Animation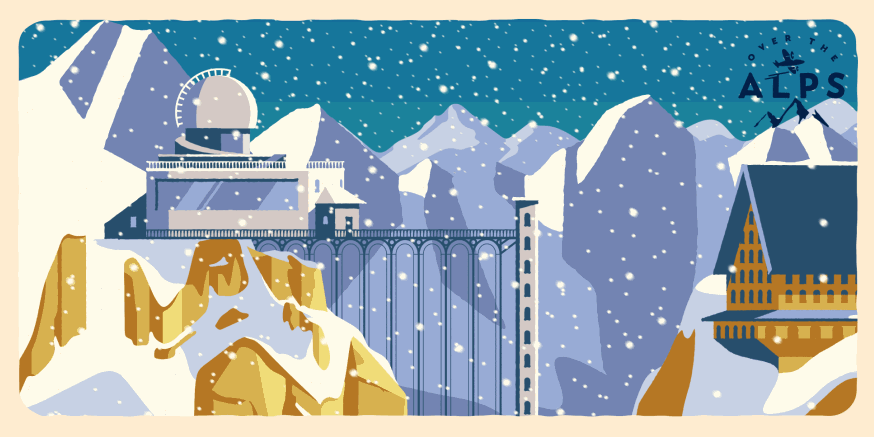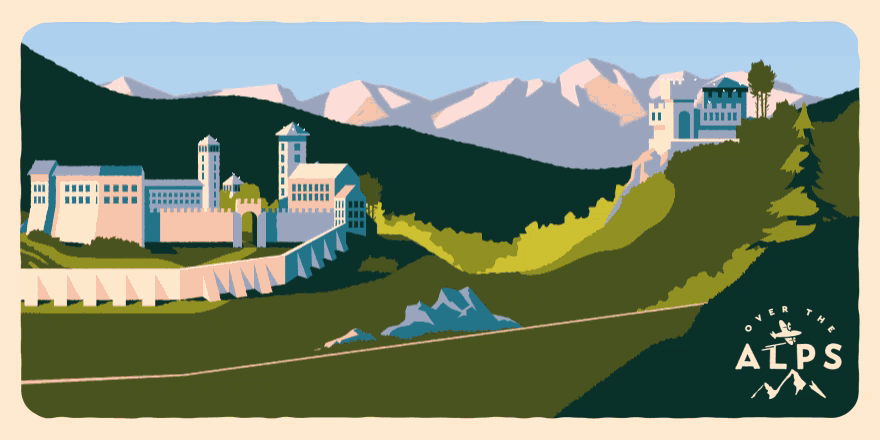 Over The Alps is an interactive WWII spy thriller that released in October 2019 as part of the launch of Apple Arcade. I worked as Lead Animator, helping Stave Studios to bring their art style to life with subtle animation that stays true to the 1930s travel poster art-style. Most of the animation was made using the Unity engine's in-built tools, with some frame-by-frame work done in Adobe Animate.
SHERLOCK GNOMES CREDITS
Design/ 2D animation




Eamonn O' Neill and Kristian Andrews co-directed the charming 8 minute closing credits of 2018's Sherlock Gnomes for Paramount Pictures, produced at the wonderful Studio AKA.

I was on the animation team, predominantly designing assets from Eamonn's storyboards to make them animation-ready, as well as doing a bit of animation myself. All of the animation was made in Adobe Animate.

>Click here to see an edit of the sequence on the Studio AKA website<